Our ethos is centred around preserving heritage and giving each item a new lease of life. Our dedicated team put a great deal of time and effort into sourcing quality pieces to ensure complete customer satisfaction.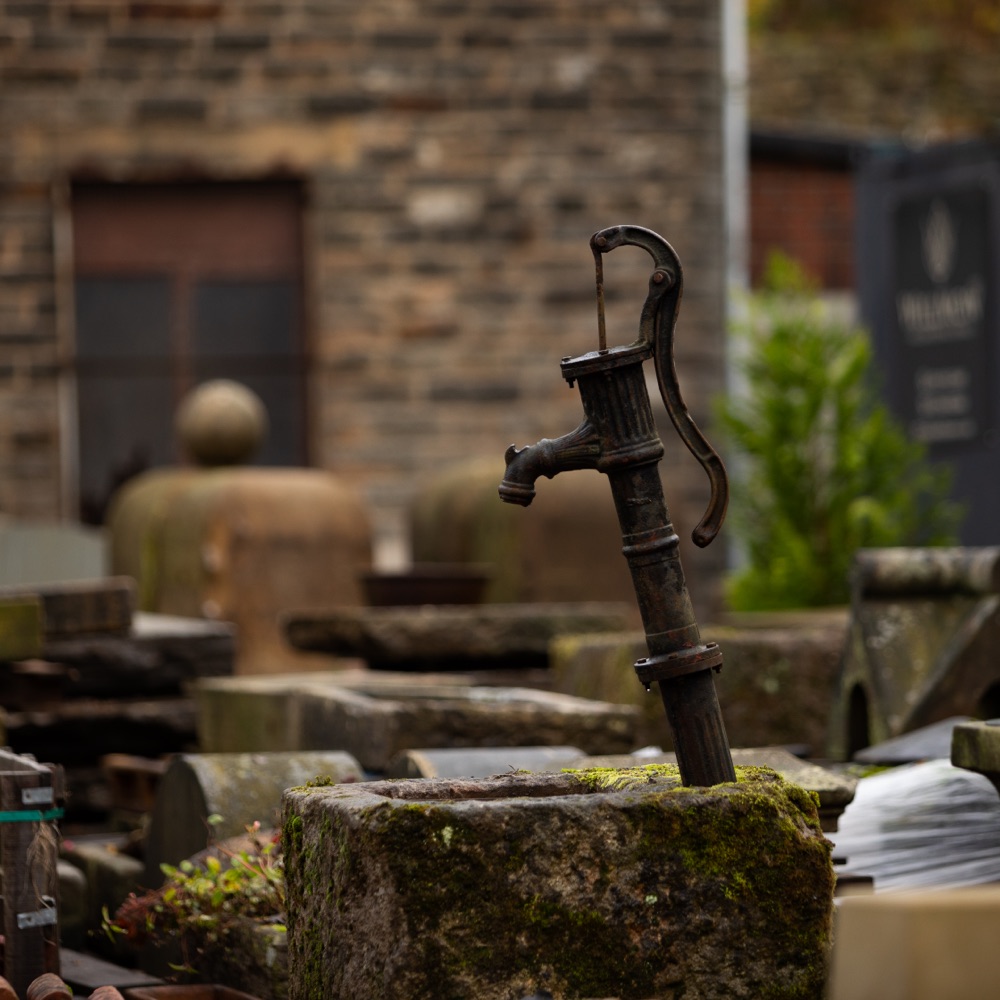 The finest architectural antiques, painstakingly restored so that you can own a little bit of heritage.
Architectural & Sculptural Carving
We're always looking to enhance our collection, if you have something you think we'd be interested in then please fill out the form and we'll be in touch!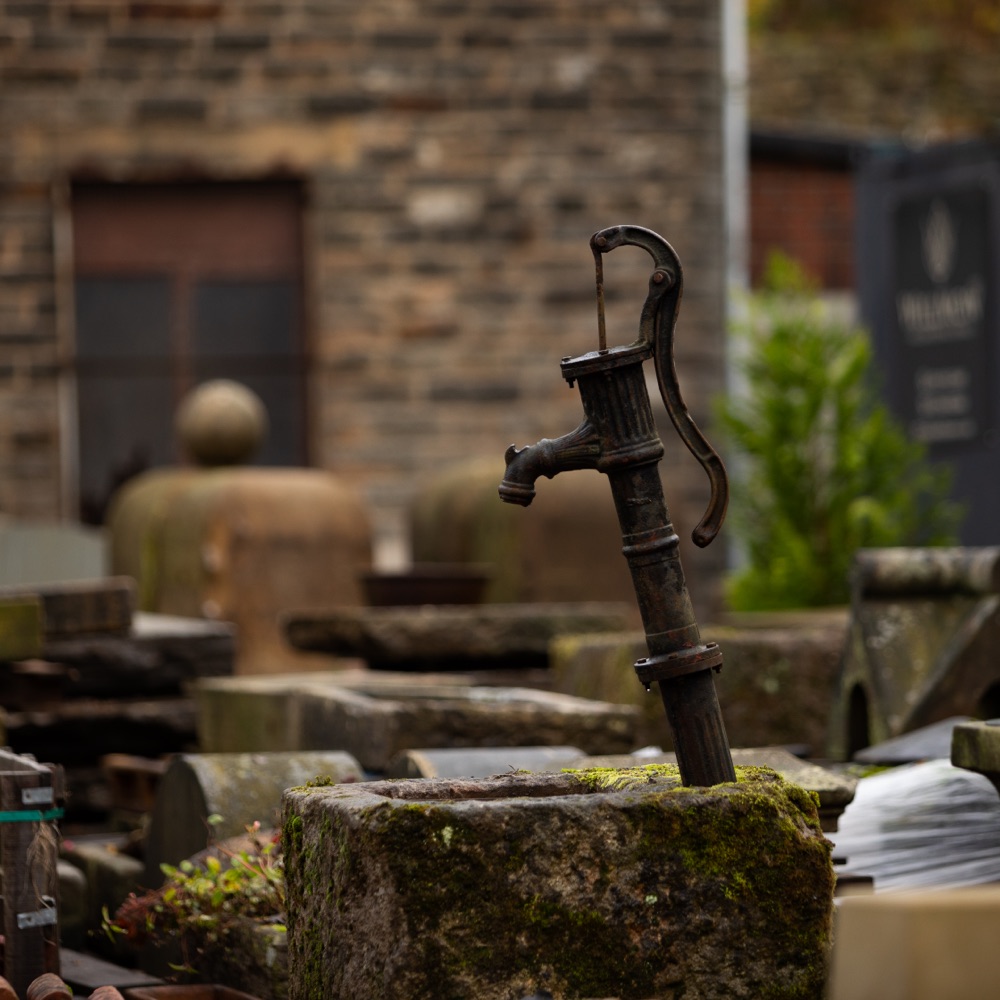 We don't just sell reclaimed heritage, we complete full restoration projects for many of our clients. Here are just a few.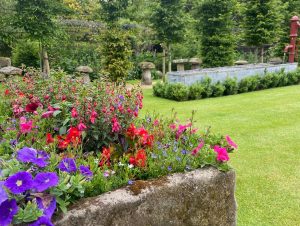 Located in the heart of Whitchurch the most charming 135-acre farm is home to some of the finest period garden curiosities Britain has to offer, many of which have been sourced and supplied by WillMow.  Home to the Bradshaw brothers John and Phil who have been coming to us since the day we started nearly
Read More »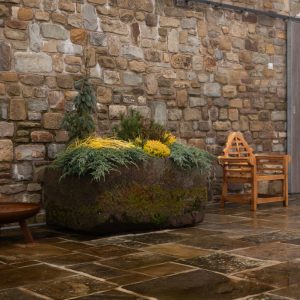 Set in the beautiful outskirts of Clitheroe this picturesque countryside property oozes character. A project we have been working alongside for the past couple of years now and one which keeps on growing. We have worked closely with the client on the design and supply of items to this project, where some of our most
Read More »