The finest architectural antiques, painstakingly restored so that you can own a little bit of heritage.
Carefully selected Architectural salvage which lays within the UK's national heritage.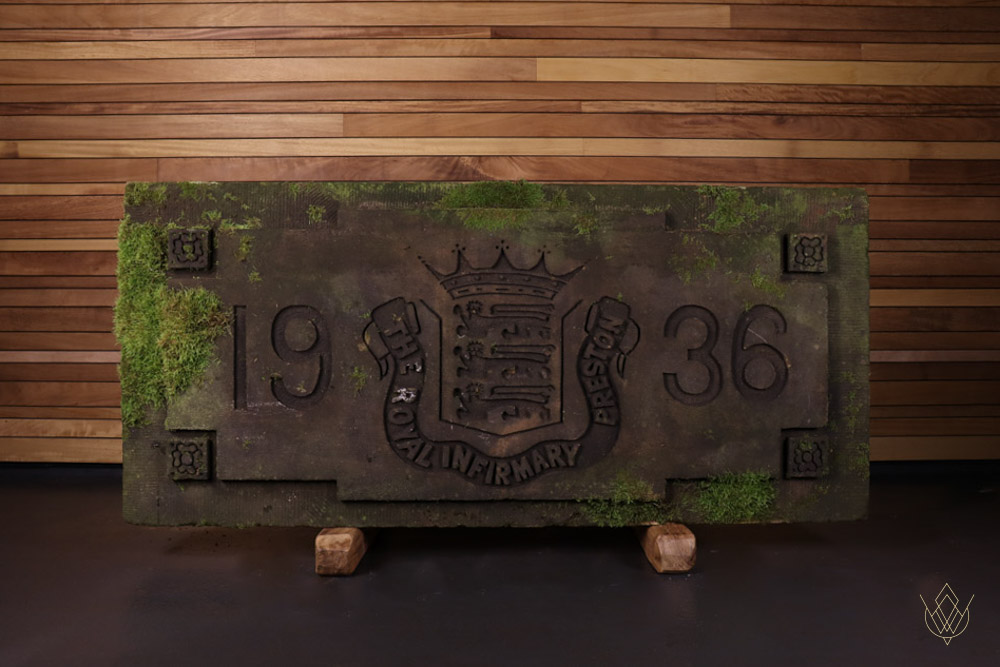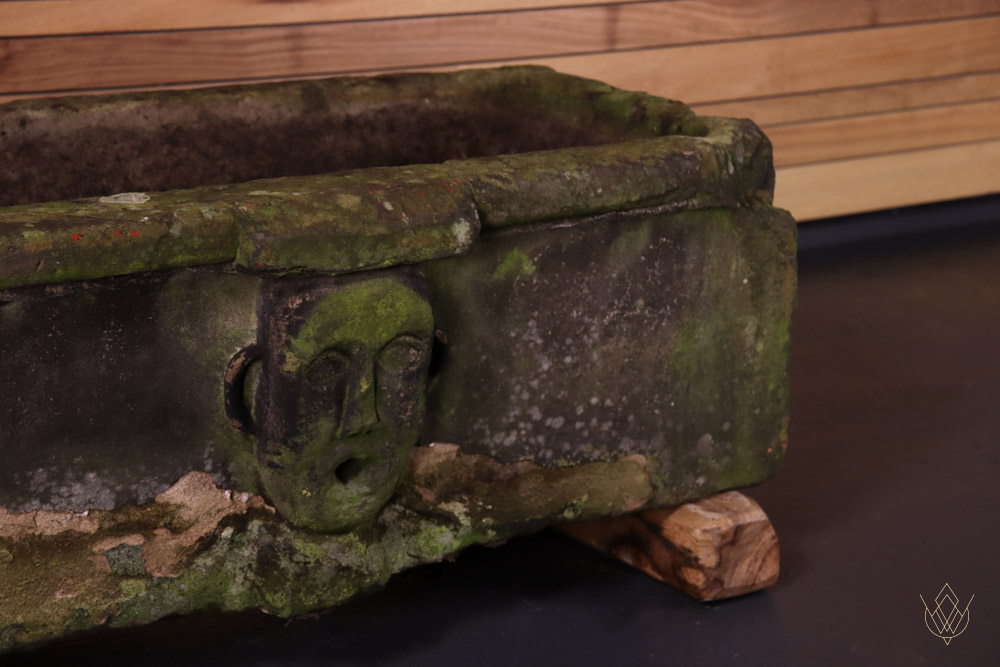 Ready to elevate your garden project? Bring character within your outdoor environment with our garden antiques.
Building Stone & Supplies
Reclaimed from period buildings often historic, we offer a wide range of reclaimed building materials to suit every need.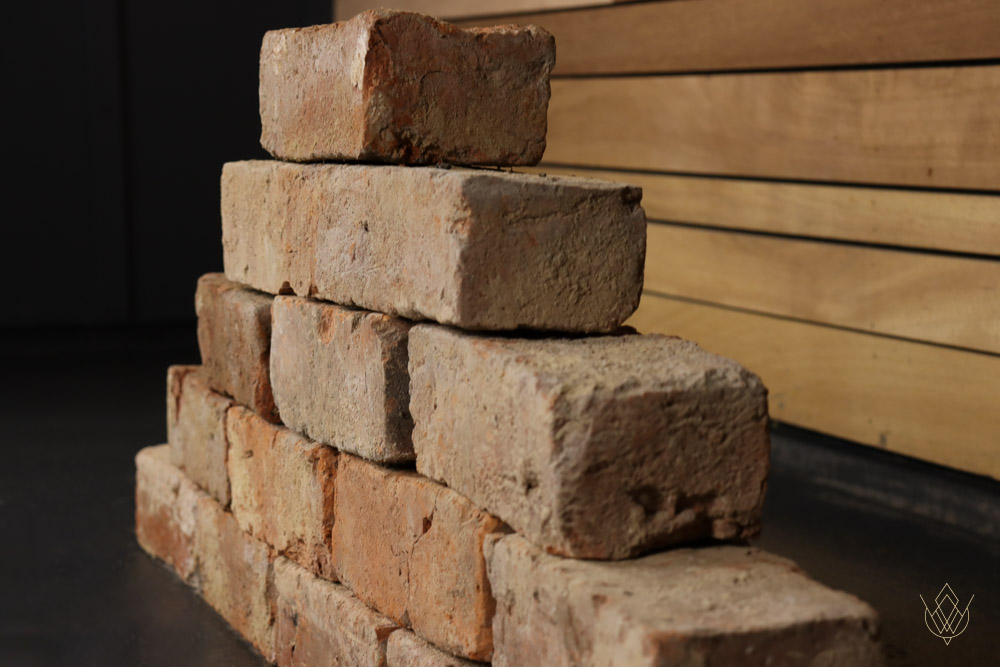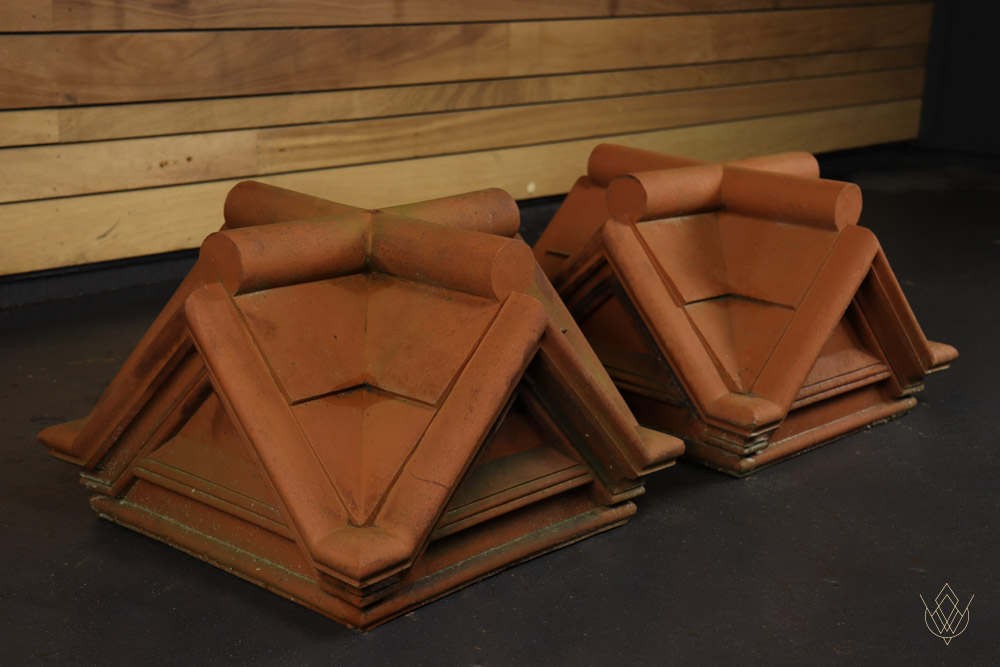 From York Stone to Terracotta we stock it all, in a variety of different shapes and sizes.
Roofing Supplies & Materials
In addition to roofing stone and slate, we also stock an extensive selection of Chimney Pots, Finials and Ridges.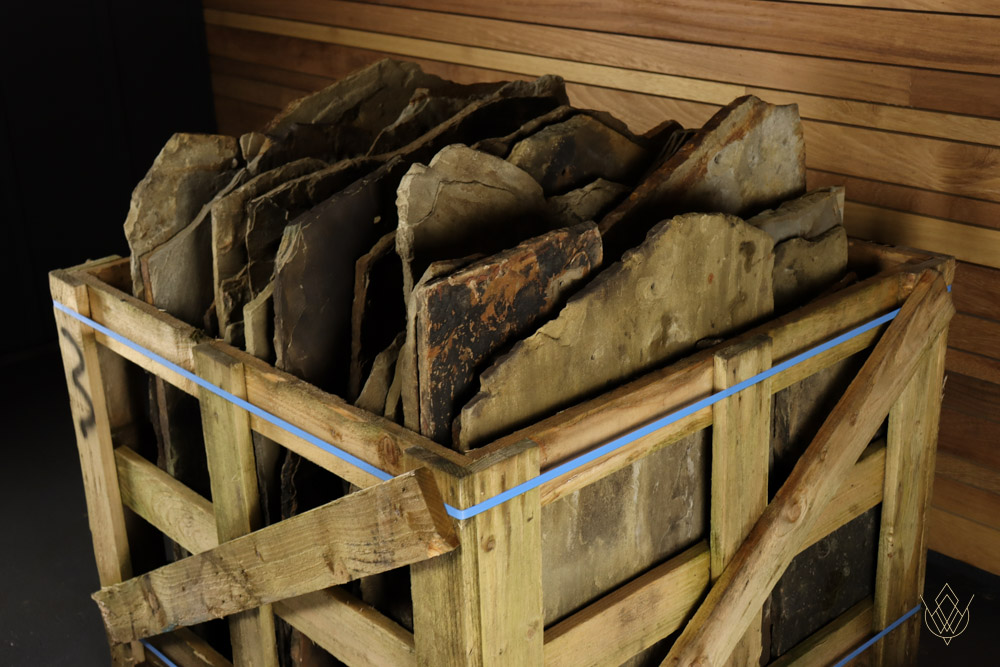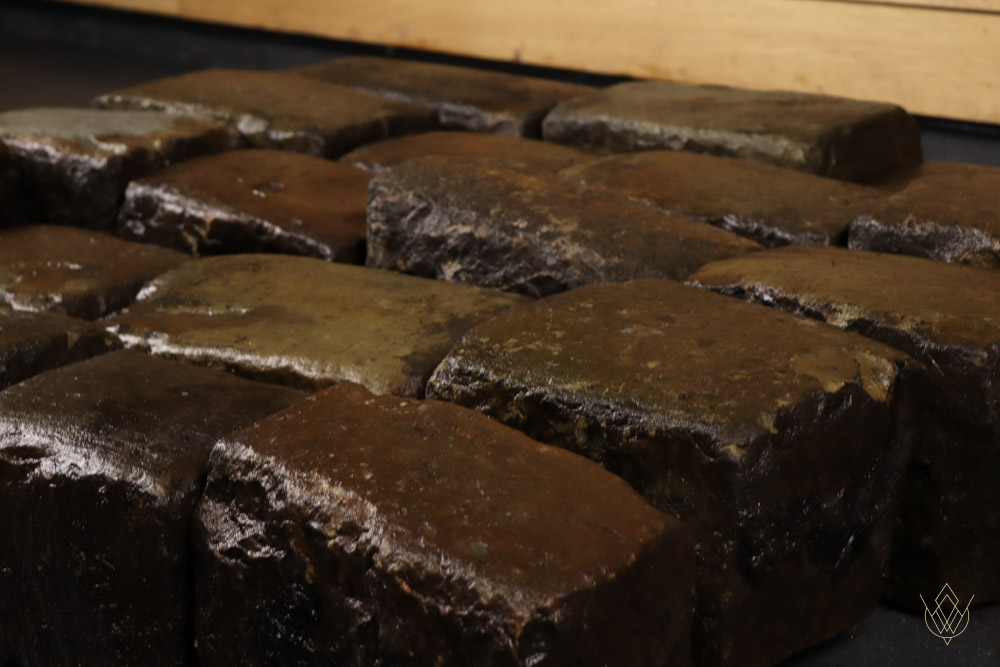 Cobbles, Kerbs or Flags. Reclaimed Paving supplies that last a lifetime.
Whether it is structural or decorative, explore our range of period ironwork curiosities.