Specialising in architectural antiques, we are always on the lookout to buy reclaimed stone and quality architectural salvage, whether it be one off pieces or life time collections. Selling to us is straight forward, fill out our enquiry form below and one of the team will shortly be in touch. We will be happy to let you know either way if the item is of interest, we will then arrange a viewing at a time that suits you.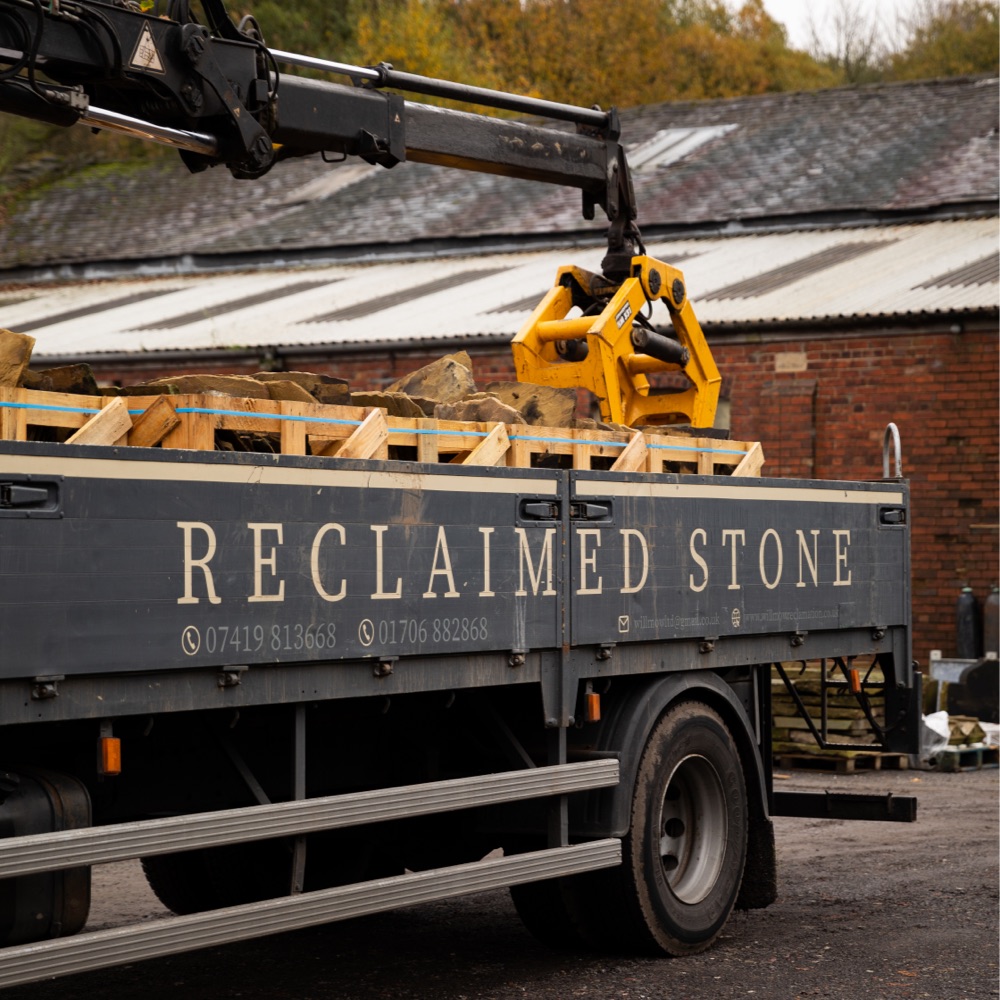 Collections and Haulage Available
No matter where you are in the UK, we can cover all aspects of your sale, working alongside hauliers as well as having our own range of vehicles including a HIAB wagon there is nothing we can't arrange to be collected.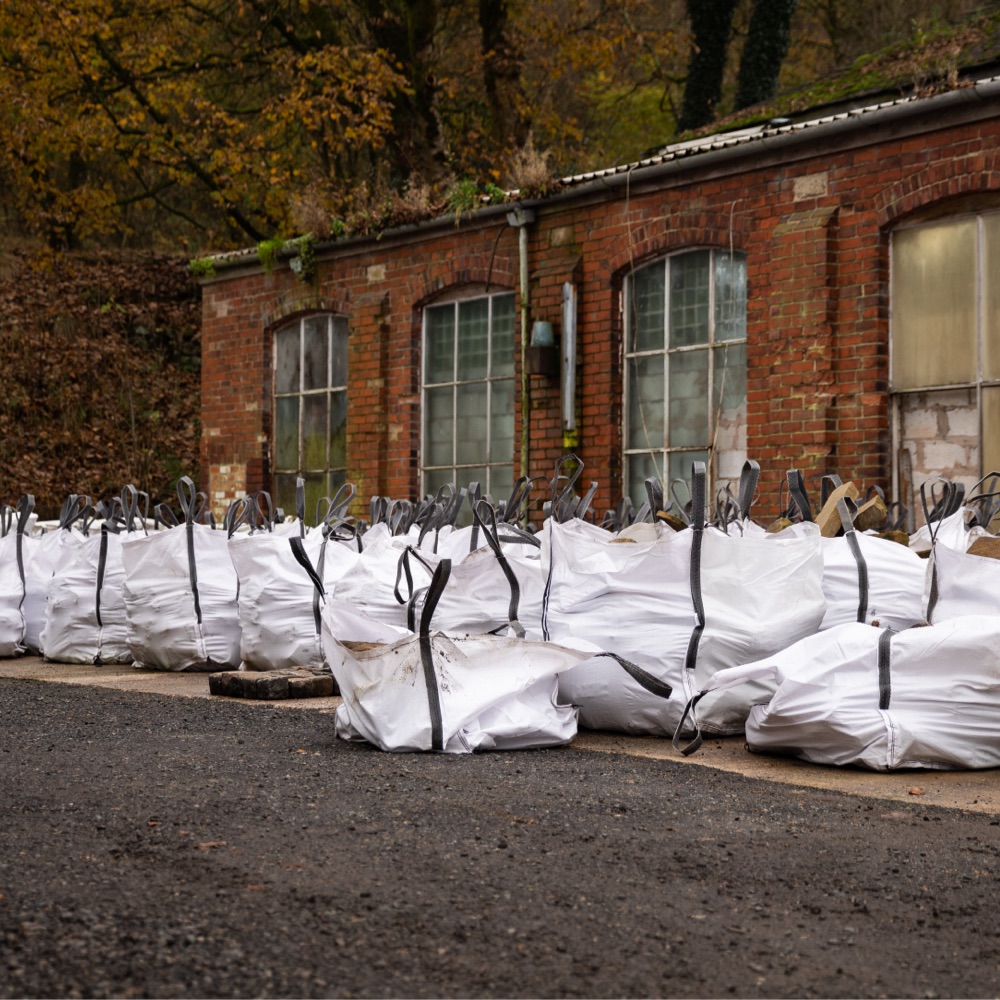 Leave the hard work to us!
If you have something to sell which requires a hands on approach, the removal of York stone flags, or if you have a large piece of stone such as a trough which needs removing, then do not worry. We will arrange the right vehicle, machinery and personnel, no matter where you are in the country.
Fill out the contact form for more information
We have spent many years working with our customers, going the extra mile to ensure 100% customer satisfaction. We always plan ahead and ensure that the property we are working on is well respected and left in the same condition we found it.
One of the most important aspects of our work is to preserve the incredible heritage our nation holds. From preiod stonework, to architectural sculptings and carvings, we work incredibly hard to reclaim, restore and re-home these beautiful British artefacts.
As we are all well aware, our planet is in a very delicate position. The more we do to limit waste and energy consumption the better. Our work not only reduces waste, we are also reducing energy usage in the manufacture of new products, thus reducing our carbon footprint.